Every Lawn
Deserves a Great Team
Covering All Your Bases
From Lawn Care to Pest Control
Lawn Care Services and Pest Control Treatments In
Grand Traverse and Leelanau County, MI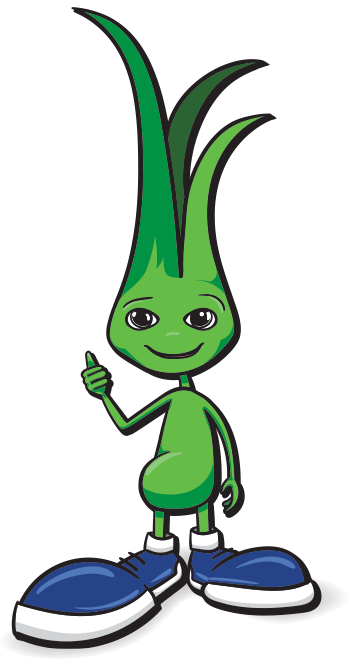 Lawn Care Services
We offer many lawn care services to keep your lawn healthy all season long. Let the professionals at Green Team help navigate your lawn maintenance needs.
Pest Control
Our pest control professionals know your area because that's where they live and serve. We can put an end to your pest problems.
Robotic Mowers
Meet the Automower®! The newest and greenest member of the Green Team! We are official dealers of Husqvarna's line of robotic battery powered lawn mowers.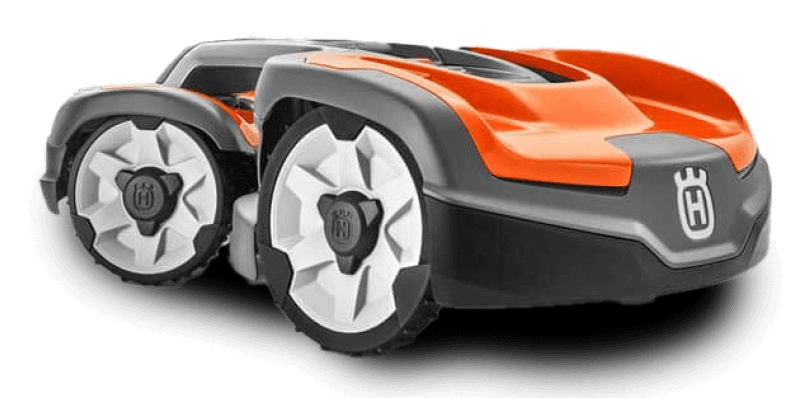 What others are saying about us
I have had service with Green Team since 2013 both in Suttons Bay and Traverse City and I would highly recommend him and his staff. He is very professional and the results are great.

Kristina Dean
Have used Green Team Lawn Care for two seasons since moving to Northern Michigan. I receive compliments on my lawn all the time. Matt is professional, knowledgeable , and always available to answer any question or concern. I couldn't be happier with the service and highly recommend his company!

Donna S.
I really appreciate Green Team Lawn Care, it is really nice to have such a good company in our area. My company has used Green Team Lawn Care as a subcontractor for all of our weed control and fertilization because I think they are the best option. They will always stand behind thier work and you can tell they really care about quality. If anyone asks me who they should use for fertilization of thier lawn I always recommend Green Team.

Matt S.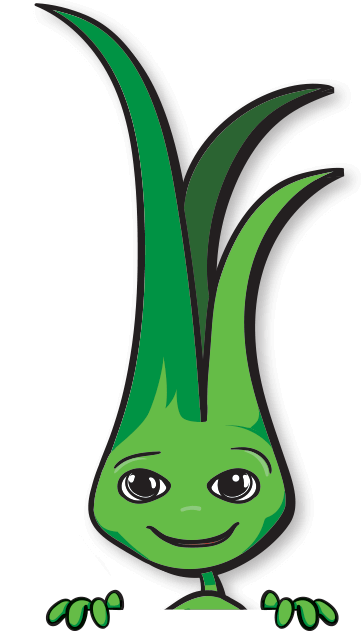 Ready to throw in the towel?
Our blogs are here to help! Read about tackling landscape maintenance on your own and learn where a professional might come in handy.

Stay in "the know"! Sign up for our free quarterly newsletter to learn tips & tricks for maintaining the perfect yard.
We take your personal information very seriously. We will not share any of the information you provide with any 3rd parties. Provided information will be used specifically to contact you in regards to your inquiry.
– 1 –
Give us a call or get started by filling out our contact form
– 2 –
Talk with one of our professionals about a plan that works best for you
– 3 –
Sit back and relax. The Green Team will come out swinging