Interested in trying out for the team?
We are always accepting applications, so please submit your application even if a position is not currently listed as hiring!
Are you looking for a Green Industry career in Northern Michigan where you feel appreciated? Do you feel stuck in a rut at your current job with no clear path forward? You deserve more.
At Green Team, we care about more than just getting the work done. We respect our team members' home lives by having a clear and consistent start time and no weekend work. We respect your professional life by offering opportunities for growth within the company and training and educational opportunities within the Green Industry as a whole. We respect your time while at work by providing you with high-end equipment and up-to-date technology that make your day-today work easier. In order to grow and succeed as a company, our team members need to grow and succeed as well.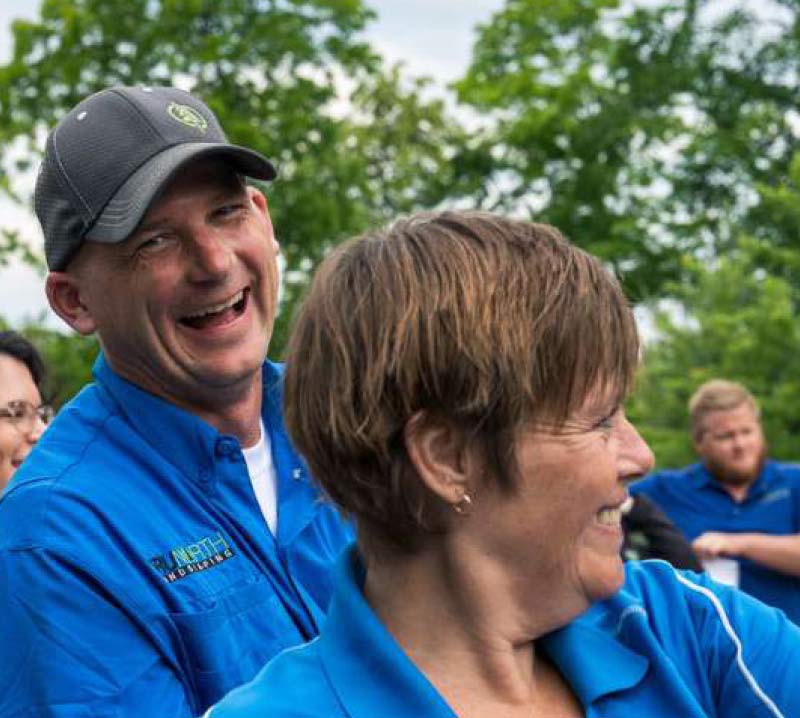 We believe in above-average benefits and pay
You are working hard each day of the week. We know you are dedicated to your work and believe you should be compensated well for it. Our starting pay is above average for our industry and for the area. Pay rates increase with any experience, certifications, or training you may have. We offer bonuses, health insurance, 401K programs with matching, and paid time off.
We offer year-round work
The lawn care season in Northern Michigan typically runs from April-November, but that doesn't mean you need to find another job in the offseason. We want your career at Green Team to be just that, a career, not just a job. We provide snow services to many of our maintenance clients, which allows for you to work year-round if you choose. In addition to snow removal, our teams work at the shop preparing for the upcoming lawn care season, complete trainings, and more! Rather have the winter off? That's OK too!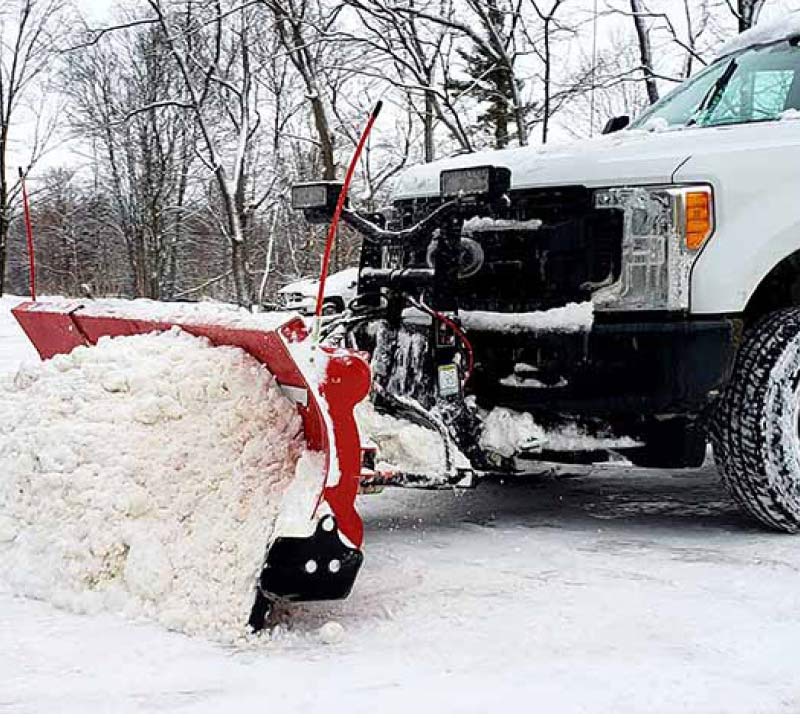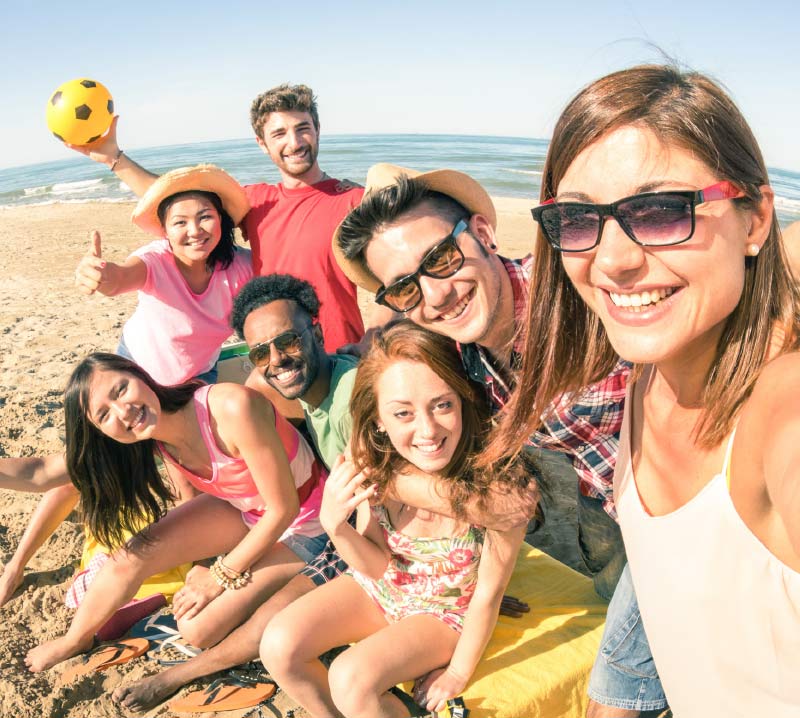 We don't work weekends
Our offices are closed on weekends. We believe that our team needs that time to recharge with their family and friends. Your home life is important to you, and it is important to us. During the busy summer season, we start at 7:00 AM and our teams are typically leaving the shop at 7:15 AM. We use our time efficiently during the week, allowing for weekends off for everyone on the team. During our winter season, we are at the mercy of Mother Nature, so weekend work is sometimes needed if you decide to work year-round. The workload in the off-season shifts and adjusts with the snowfall.
We are currently hiring:
While these are the positions we are currently looking to fill, we encourage you to apply regardless. Our company is growing quickly and is always looking for passionate team members.
FAQ About Employment at Green Team
Making a career change can be scary and uncomfortable, and we totally understand that. Check out below some of our most frequently asked questions and the things we think you would want to know about employment at Green Team. Have more questions? Give us a call today, and we would love to chat.
Ready to apply?
Fill out the short form below and submit a resume if you have one. If you do not have a resume, feel free to download our fillable PDF application and submit. One of our team members will reach out to your shortly to discuss your application!