STACK YOUR LANDSCAPE MAINTENANCE ROSTER WITH THE AUTOMOWER® BY HUSQVARNA
Meet the newest member of the Green Team, the Automower® by Husqvarna. This little robotic mower has a ton to offer your outdoor space. Green Team sells, installs, services, and offers maintenance plans to partner with your new robotic mower.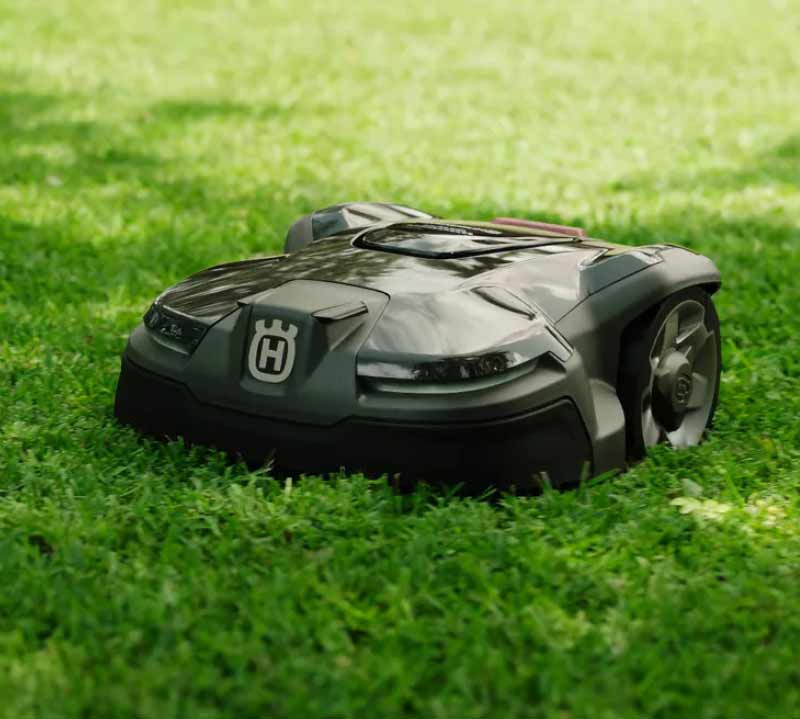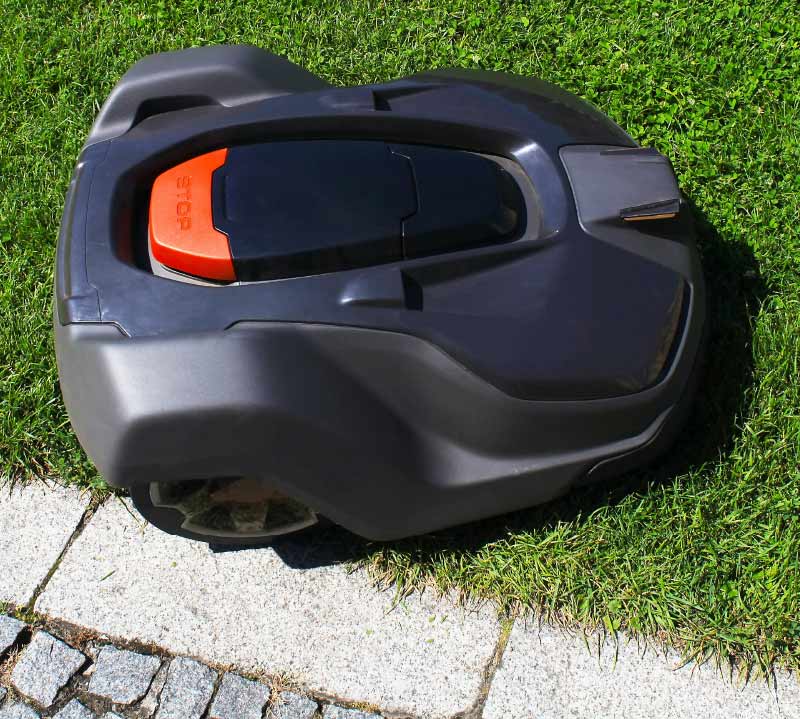 Robotic Battery Powered Mowers
The Automower® is the easiest way to a green, healthy, perfect lawn, 24/7. This emission-free, battery-operated robotic mower is great for the environment and for your grass.
THE AUTOMOWER® CAN TACKLE UNEVEN TERRAIN, HILLS, AND IS EVEN WEATHER-PROOF.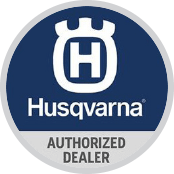 As the highest-rated robotic lawn mower on the market, the Automower® is both quiet and efficient. Since it runs on batteries, it is emission-free and the energy consumption is extremely low.
Whether you plan to install it yourself, or partner with the team for installation, the Husqvarna Automower® saves you money, protects the environment, and gives you your time back. To learn more about the benefits an Automower® can bring to your lawn and the maintenance plans we offer to partner with your new robotic mower, email us or simply fill out the contact form at the bottom of this page!
Our Automatic Mowing Services
Below are the available packages (12 month subscription)
Bronze Membership
Monthly Blade Cleaning
Monthly Mower Cleaning
1 Line Break Repair
Winterization & Start-up
Two Firmware Updates
Starting at $30/mo.
Silver Membership
Includes everything in the Bronze Package plus:
Bi-Monthly Trimming, Edging, & Blowing
Starting at $60/mo.
Gold Membership
Includes everything in the Silver Package plus:
5 Fertilizer Applications
Starting at $80/mo.
Have Questions?
We understand! You may be able to find the answer here.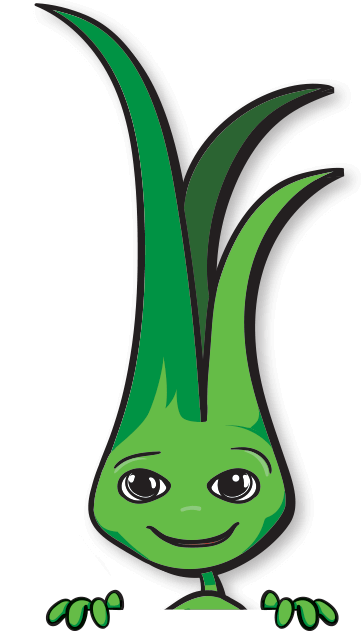 Ready to throw in the towel?
Our blogs are here to help! Read about tackling landscape maintenance on your own and learn where a professional might come in handy.

Stay in "the know"! Sign up for our free quarterly newsletter to learn tips & tricks for maintaining the perfect yard.
We take your personal information very seriously. We will not share any of the information you provide with any 3rd parties. Provided information will be used specifically to contact you in regards to your inquiry.
– 1 –
Give us a call or get started by filling out our contact form
– 2 –
Talk with one of our professionals about a plan that works best for you
– 3 –
Sit back and relax. The Green Team will come out swinging