Taking the frustration out of lawn care
Your ugly, brown grass has been driving you crazy. You are tired of all the weeds and stressed out with trying to create game plan to make your lawn look better.
It's time to let the Green Team call the plays.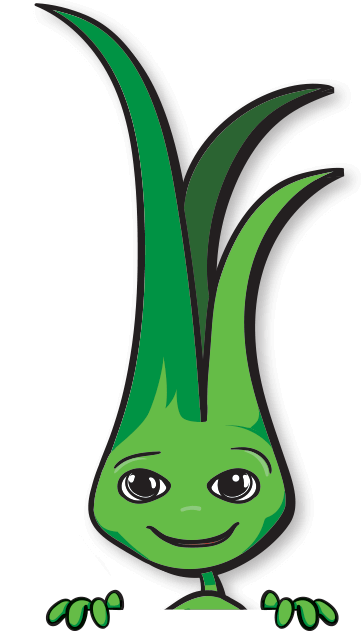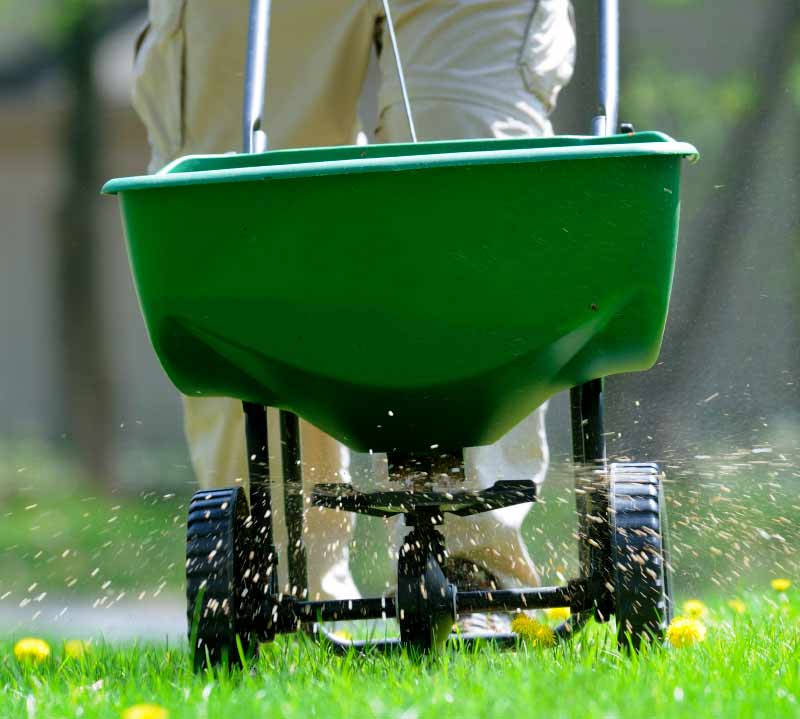 Fertilization
Regular fertilization applications are as important as fueling up before the big game. Each application acts as your lawn's food, providing your grass with the essential nutrients it needs. Timing your lawn fertilization is important and can vary year to year.
We offer both traditional and organic fertilization programs.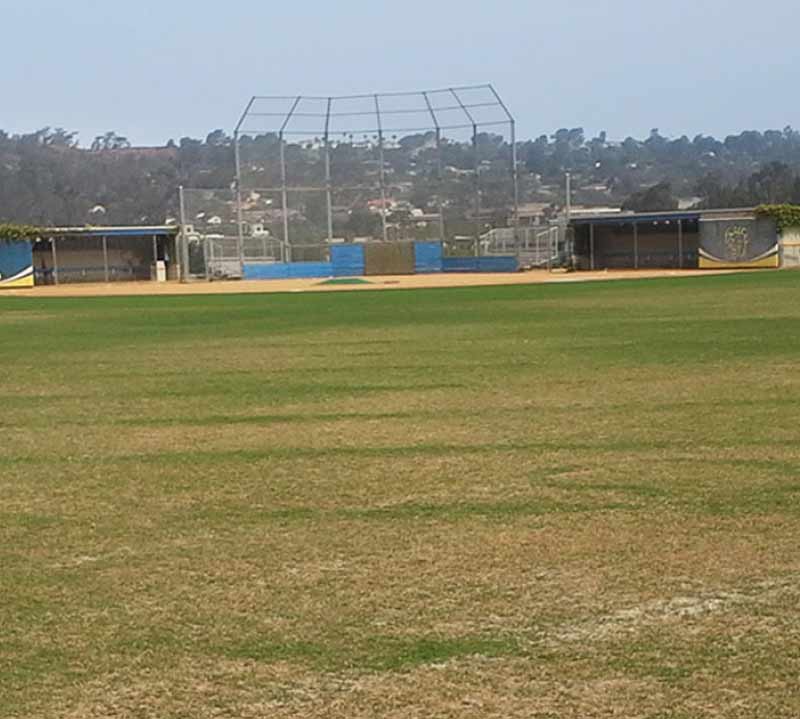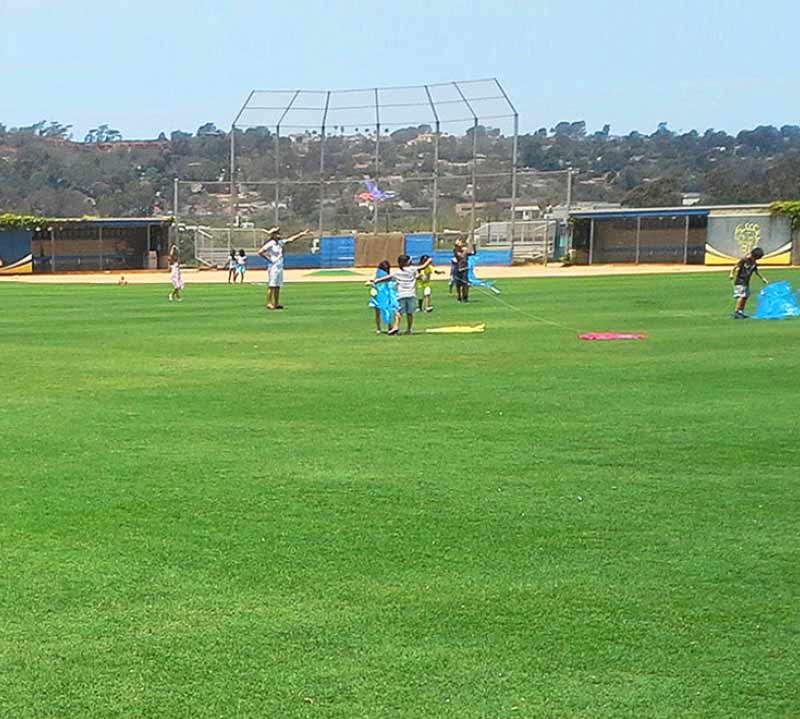 Hydretain Applications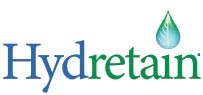 Staying hydrated is key to any athlete's success, and your lawn is no different! Hydretain is a lawn and plant treatment that helps use moisture (water) that would otherwise be lost to evaporation. Our sandy Northern Michigan soils make it tough for your grass and plants to get the hydration they need. This fully biodegradable product contains no phosphates, petrochemicals, or other toxic fractions, so its not only good for your grass, but great for the environment too.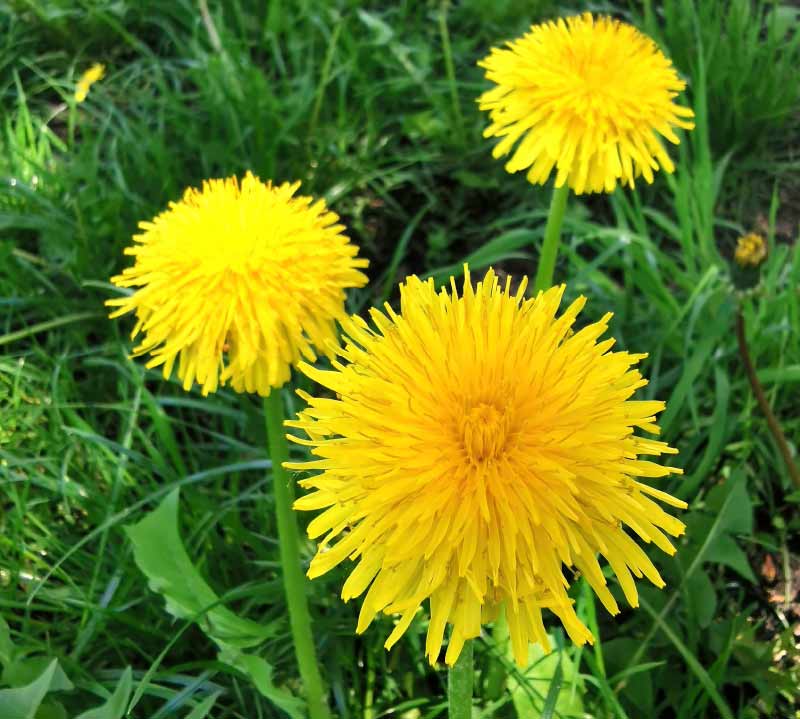 Weed and Grub Control
A strong, healthy grass crowds out weeds and pests. Our fertilization applications contain pre-emergent weed control, crabgrass preventative, and more. Some lawns need a little extra attention though, so both spot treatments and broadcast lawn treatments are optional add-on lawn care services.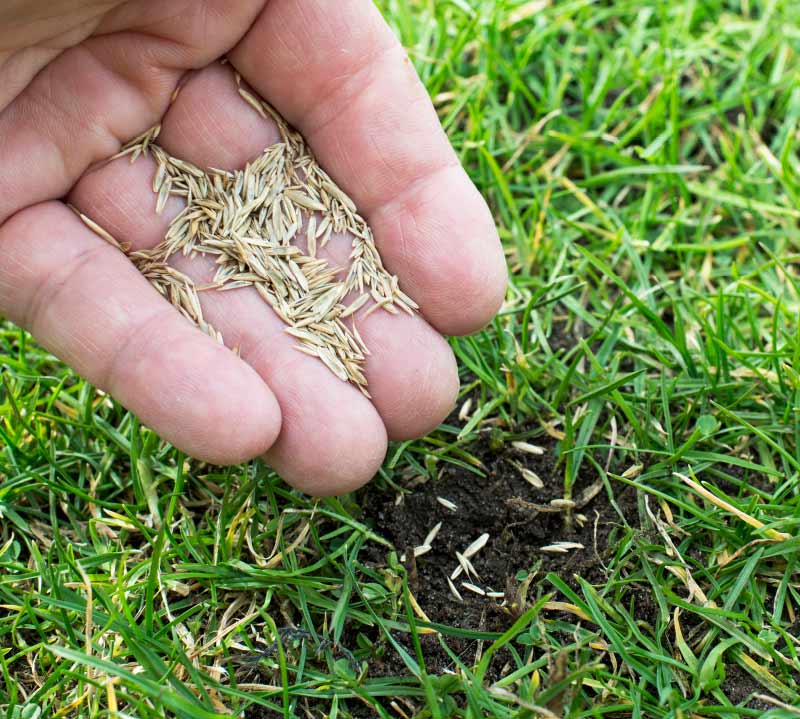 Aeration and Overseeding
Aeration and overseeding are the true underdogs of lawn care. Aeration helps bring back to life struggling lawns by removing small plugs, allowing for oxygen, water, and nutrients to reach the root zone of your grass. When combined with overseeding, aeration can help a lawn fill in and look more healthy. Typically, this service is provided in the fall months!
Ready to throw in the towel?
Our blogs are here to help! Read about tackling landscape maintenance on your own and learn where a professional might come in handy.

Stay in "the know"! Sign up for our free quarterly newsletter to learn tips & tricks for maintaining the perfect yard.
We take your personal information very seriously. We will not share any of the information you provide with any 3rd parties. Provided information will be used specifically to contact you in regards to your inquiry.
– 1 –
Give us a call or get started by filling out our contact form
– 2 –
Talk with one of our professionals about a plan that works best for you
– 3 –
Sit back and relax. The Green Team will come out swinging