Call in the Green Team to Defeat Outdoor Pests in Grand Traverse and Leelanau County, MI
There is nothing better than summertime in Northern Michigan. But the warmer temperatures of summer don't just bring good times with friends and family outdoors, they also welcome the rivals into your backyard. Mosquitoes, ticks, fleas, spiders, ants, and more are ready and waiting to invade your home field
It's time to let the Green Team start calling the plays.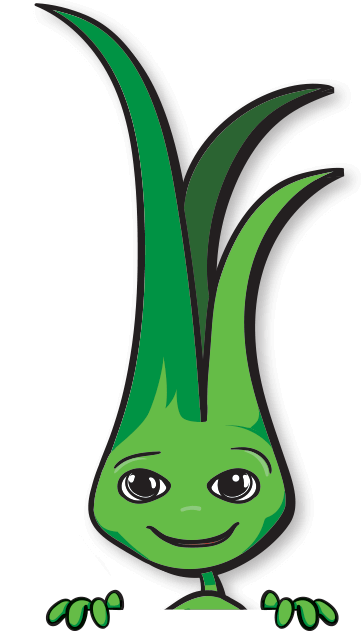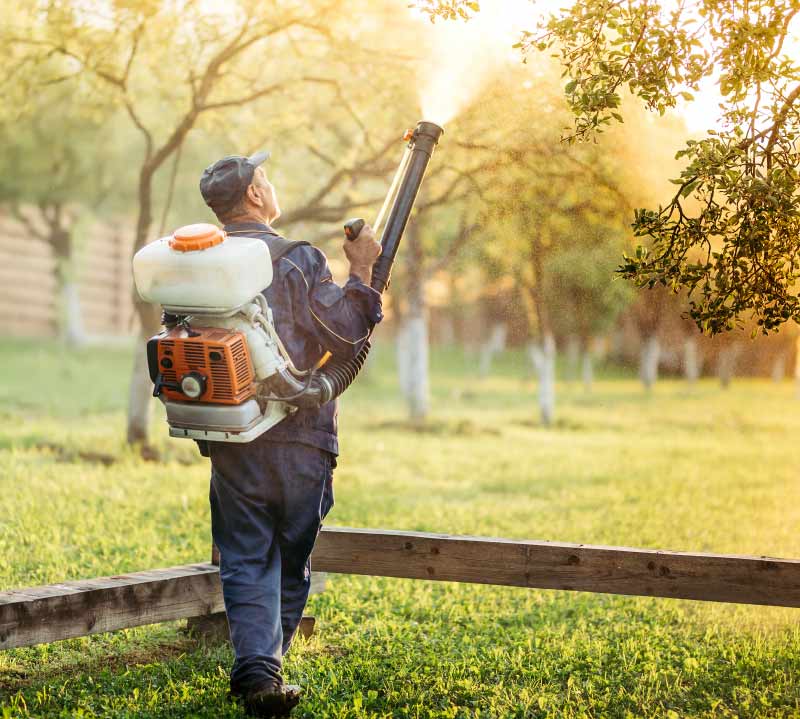 Perimeter Pest Control
Perimeter spray targets all of your least favorite enemies trying to get inside your home- ants, cockroaches, crickets, earwigs, ticks, and spiders. This product guarantees at least 90 days of protective coverage. While these are the most common rivals perimeter pest control defeats, it helps to control an additional 25 pests. Our perimeter spray is meant to withstand high temperatures and intense sunlight.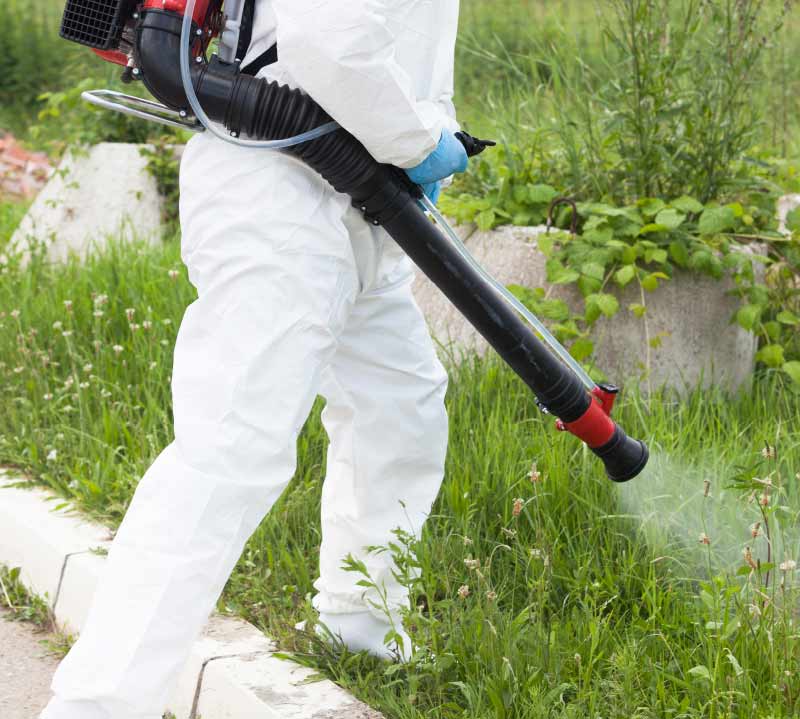 Mosquito Control
Your summer in Northern Michigan is meant to be enjoyed outdoors. Our mosquito control program helps you to spend time in your backyard without the annoyance of this disease-carrying pest. Mosquito control is guaranteed to last 75 days without any retreatment needed.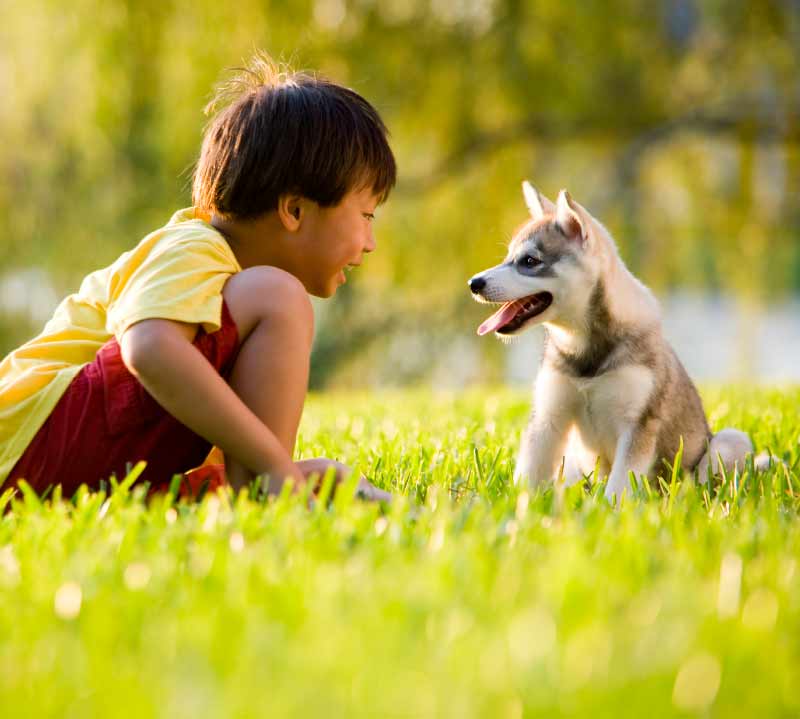 Organic Pest Control
Looking for a more green approach to defeating pests? We now offer organic pest control. Cedarwood oil is a non-toxic natural extract from conifer trees. It repels and kills fleas, ticks, mosquitoes, ants, and mites. This organic option allows you and your family (furry friends included) to enjoy your yard immediately after application, no time outs necessary.
Ready to throw in the towel?
Our blogs are here to help! Read about tackling landscape maintenance on your own and learn where a professional might come in handy.

Stay in "the know"! Sign up for our free quarterly newsletter to learn tips & tricks for maintaining the perfect yard.
We take your personal information very seriously. We will not share any of the information you provide with any 3rd parties. Provided information will be used specifically to contact you in regards to your inquiry.
– 1 –
Give us a call or get started by filling out our contact form
– 2 –
Talk with one of our professionals about a plan that works best for you
– 3 –
Sit back and relax. The Green Team will come out swinging