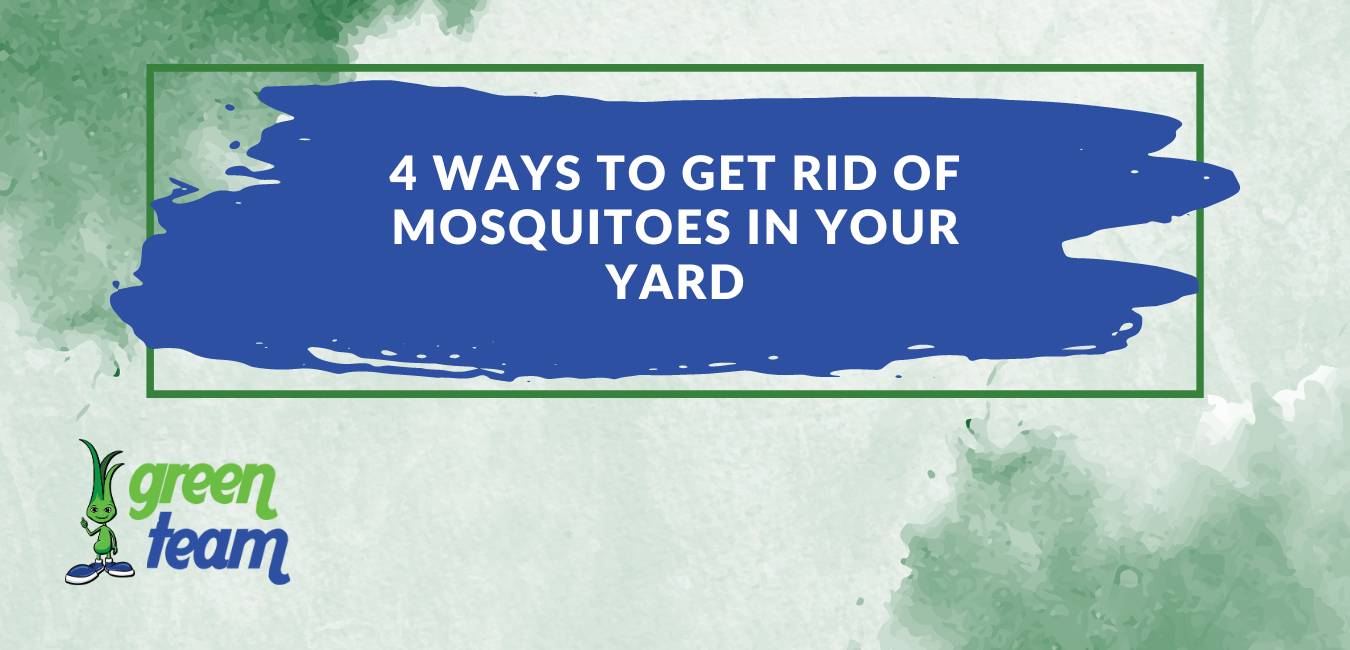 4 Ways to Get Rid of Mosquitoes in Your Yard
If there is one pest we can all agree to hate, it is surely mosquitoes.
Summer in beautiful Northern Michigan allows for having barbeques with family and friends, sitting around the campfire roasting marshmallows, or even just laying in the sun relaxing.  But unfortunately, all of that can be ruined by a mosquito problem.
Not only are these nasty pests annoying, they can carry disease and leave you itching for days. Let's look at four ways to get rid of mosquitoes in your yard so you can get back to enjoying the outdoors.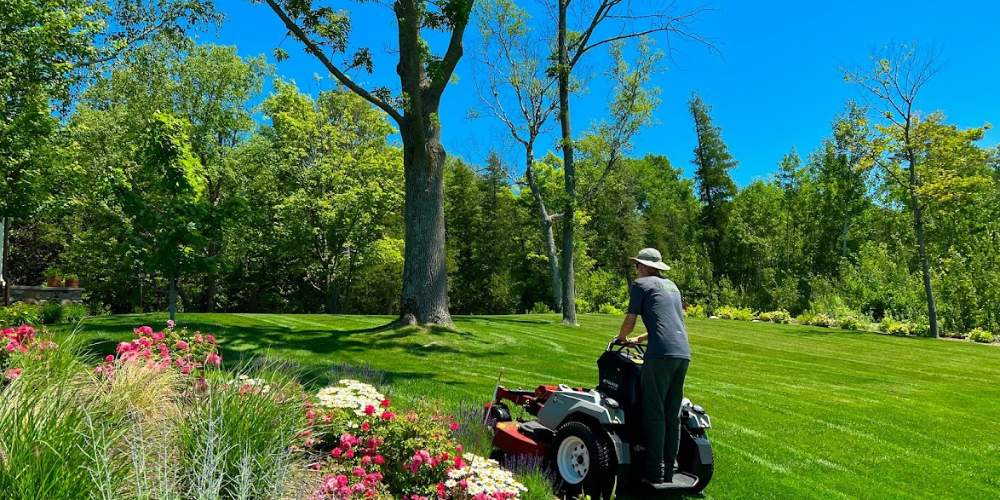 1. Keep your outdoor area maintained
Mosquitoes love to rest in areas of your yard that are not well cared for. Long grass or very dense plant areas attract these pests. Be sure to mow your grass regularly and trim or prune plantings. Surprisingly, mosquitoes can also be drawn to stacked wood piles to breed and rest, as they can retain moisture as well. Try moving wood piles away from your home or covering them to help reduce this hiding place. Remember to rake up leaf piles, including leaf build-up in your landscape beds, to remove additional homes for mosquitoes.
2. Get rid of standing water
Since mosquitoes love to lay their eggs in standing water, eliminating any puddles, pet water bowls, bird baths, or other areas that collect standing water can be crucial. Cleaning your gutters each season so they do not collect wet leaves or water can be helpful as well.
3. Try mosquito repellents
There are tons of options on the market for mosquito repellents. Consider wearing long pants and sleeves, especially at nighttime to prevent bites. You can try using bug spray on your skin, though dangerous ingredients like DEET you may want to avoid using regularly. Other DIY options include installing mosquito nets or screens, planting mosquito-repelling plants like marigolds, burning citronella candles, or even attempting to spray your backyard yourself with a product from the hardware store.
While these options can cut down on mosquito bites, they do not fully remedy the situation and are not truly a 'fix' for your mosquito problem.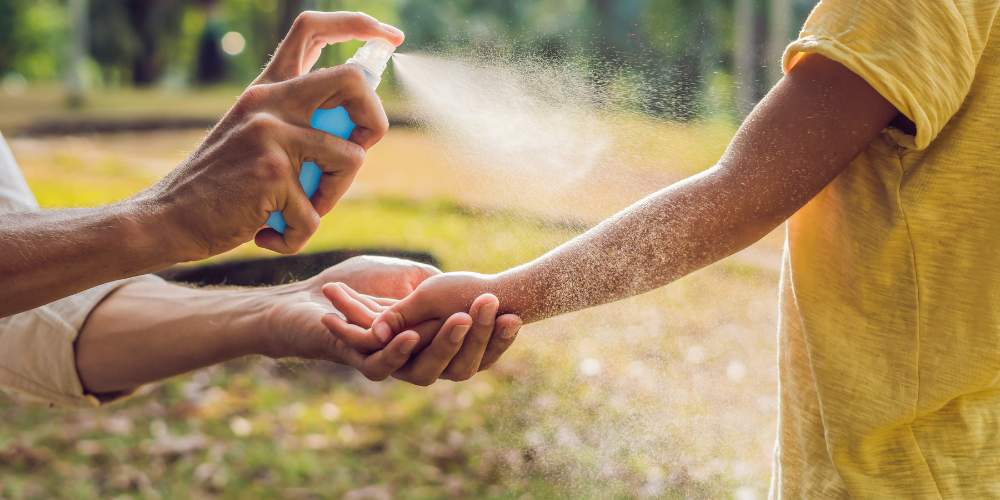 4. Hire a pest control company to help
With much of Northern Michigan being surrounded by dense vegetation, hiring a pest control company to spray for mosquitoes is definitely your best option for truly eliminating mosquitoes. Professionals know exactly where to look for and spray for mosquitoes and have the equipment to get the job done safely and effectively.
At Green Team we offer two options for mosquito control. Both options effectively eliminate mosquitoes, however, the frequency they are applied varies.
Our traditional mosquito spray is guaranteed to last 75 days without any retreatment necessary. It is recommended that pets and children do not play outside after application until it is fully dried, usually a few hours. This spray only effectively controls mosquitoes.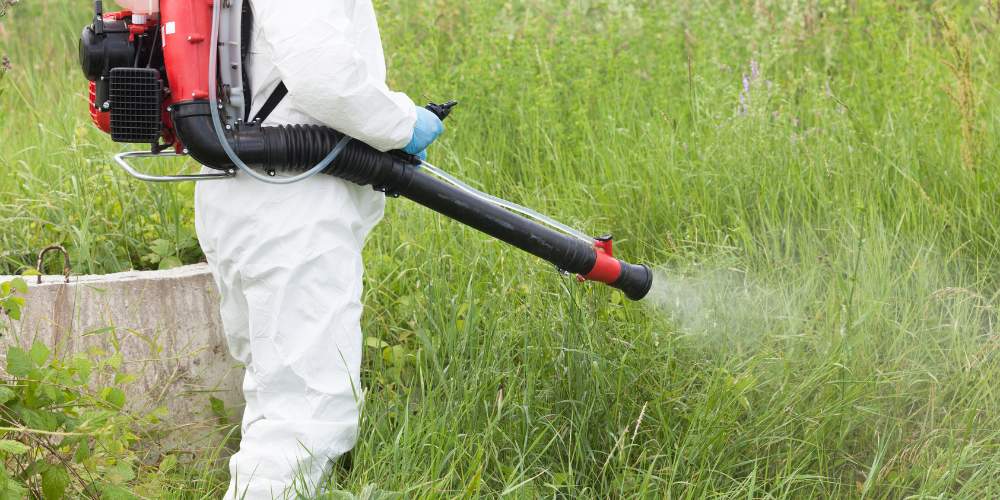 Our organic mosquito spray option is cedarwood oil. Cedar oil is a natural mosquito AND tick control that can be applied in the same manner as traditional mosquito spray. Applications have to be more frequent, a minimum of 30 days apart. Cedar oil can be applied to more areas in your yard like near gardens and play spaces for children because it is an all-natural product. It is essential to have a professional spray cedar oil because a large part of its effectiveness lies in knowing where mosquitoes hang out.
Mosquito Control in Grand Traverse and Leelanau County, MI
Searching for mosquito control in Grand Traverse and Leelanau County can be a difficult task. We recommend selecting a company that offers options in products they apply and one that offers additional pest control or even landscape maintenance options to help you best manage your pest problems.
You deserve to be able to spend time in your backyard and outdoors this summer in Northern Michigan. We know how time consuming, expensive, and frustrating it can be to try several DIY methods to have no results.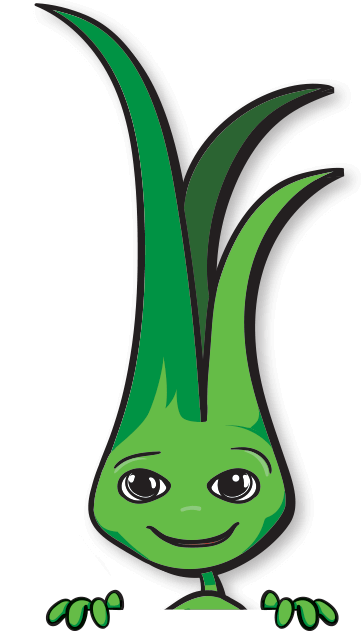 Stay in "the know"! Sign up for our free quarterly newsletter to learn tips & tricks for maintaining the perfect yard.
We take your personal information very seriously. We will not share any of the information you provide with any 3rd parties. Provided information will be used specifically to contact you in regards to your inquiry.
– 1 –
Give us a call or get started by filling out our contact form
– 2 –
Talk with one of our professionals about a plan that works best for you
– 3 –
Sit back and relax. The Green Team will come out swinging