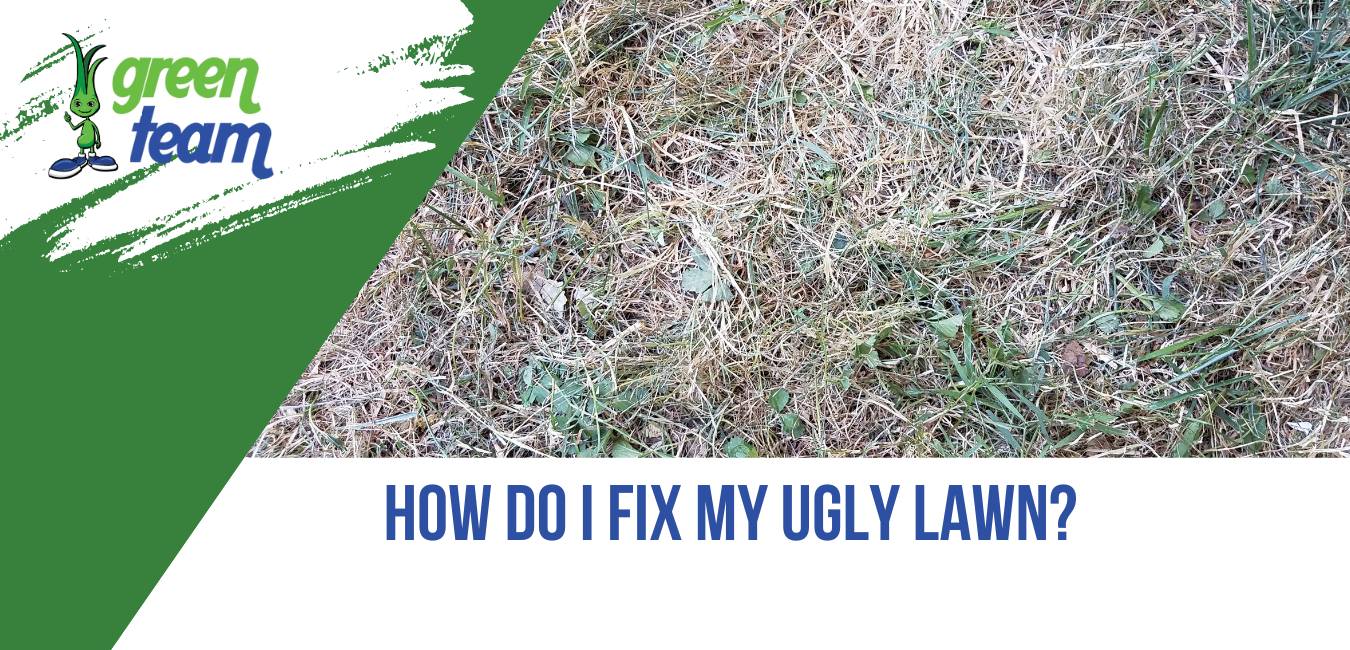 5 Ways to Fix Your Ugly Lawn
Bare spots, weeds, dull color. All of these things lead to a lawn that is certainly less than pleasing to the eye. We might not want to admit it, but no one wants their home to be known for being the 'one with the ugly lawn'. Not only is a brown weed-filled lawn unsightly, but it is also not very usable or safe for friends and family.
Are you ready to be able to take your shoes off and walk through your grass again? Eager for your turf to be the envy of the neighborhood? Let's dive into 5 tips to help restore your ugly lawn.
Lawn Fertilization
Lawn fertilization is a popular offering for nearly all landscape maintenance companies. But is it really worth the investment? Will it really improve the look and feel of your turf?
Fertilization not only helps to grow a thicker and healthier lawn, but it can also make your turf greener too. When fertilizer is spread over your grass, it seeps into the soil, restoring nutrients that have leached out from the dirt over the years. The improved soil quality helps your grass strengthen its roots. A healthy and thick lawn helps prevent weeds too!
We typically recommend 5 fertilization applications a year. Each individual application is built to serve your grass what it needs at that specific time of year. The first application is really one of the most important as not only helps to stimulate healthy growth, it serves as a pre-emergent treatment for crabgrass control. Be sure to clean all the leaves off of your grass each season as well!
Fertilization is NOT going to fill in big bare spots in your lawn or cure lawn disease. This is why it is wise to have an expert come to examine your turf before applying any treatments. While fertilization is a huge boost for your ugly grass, it is not the only answer.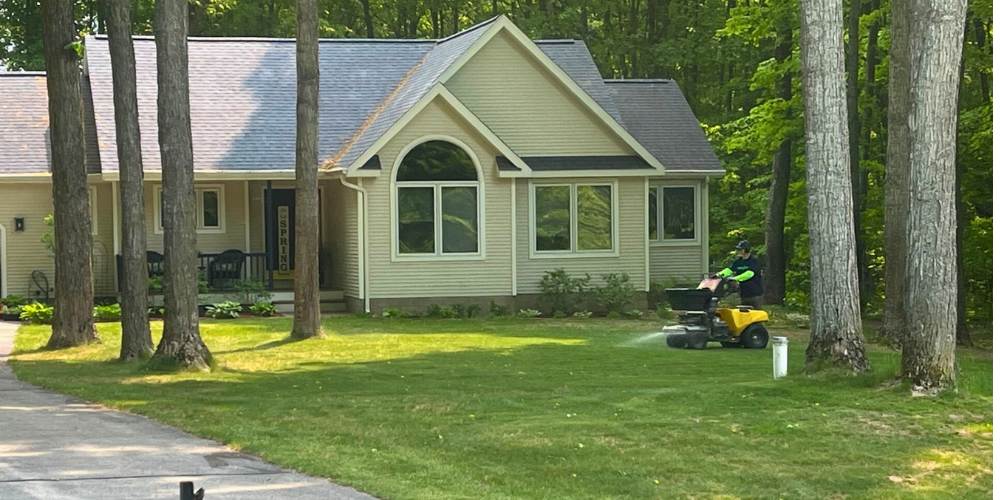 Careful and Regular Watering
Just like any plant, your grass needs water! At the beginning of the season, you should run each of your zones and inspect that all areas of your lawn are being effectively watered. Smart irrigation systems can then allow you to program each zone to go off at a specific time for a set amount of time.
We recommend early morning watering. The temperatures are cooler, allowing more of the moisture to actually seep into the soil and the sun soon rises to evaporate any excess water. Watering in the evening hours can potentially leave too much moisture in the grass overnight and promote disease. While watering your grass seems like a common-sense step, either over or under-watering turf can be a large contributor to your ugly grass problem.
Aeration and Overseeding
If your lawn is in need of more fertilization has to offer, aeration and overseeding are great next steps to help your yard to appear greener and grass look lusher. Over time the soil in your yard compacts, which can prevent water, nutrients, and oxygen from getting to the roots of your grass. Aeration helps to bring oxygen directly to the grassroots by pulling little 'plugs' of dirt out. These plugs fall back into the remaining turf and can be mowed over, adding additional nutrients back into the grass. Aeration helps fertilization to work more effectively too, as it allows your lawn to 'breathe'.
After aeration is complete, it is wise to overseed your lawn. Applying seed after aeration is a great idea as it allows for the seeds to fall into the holes the aerator left. Overseeding is done to make your patchy lawn thicker, NOT to fill in enormous bare spots. In order to create areas of turf where it currently doesn't exist, your yard needs sod installation or slit seeding services.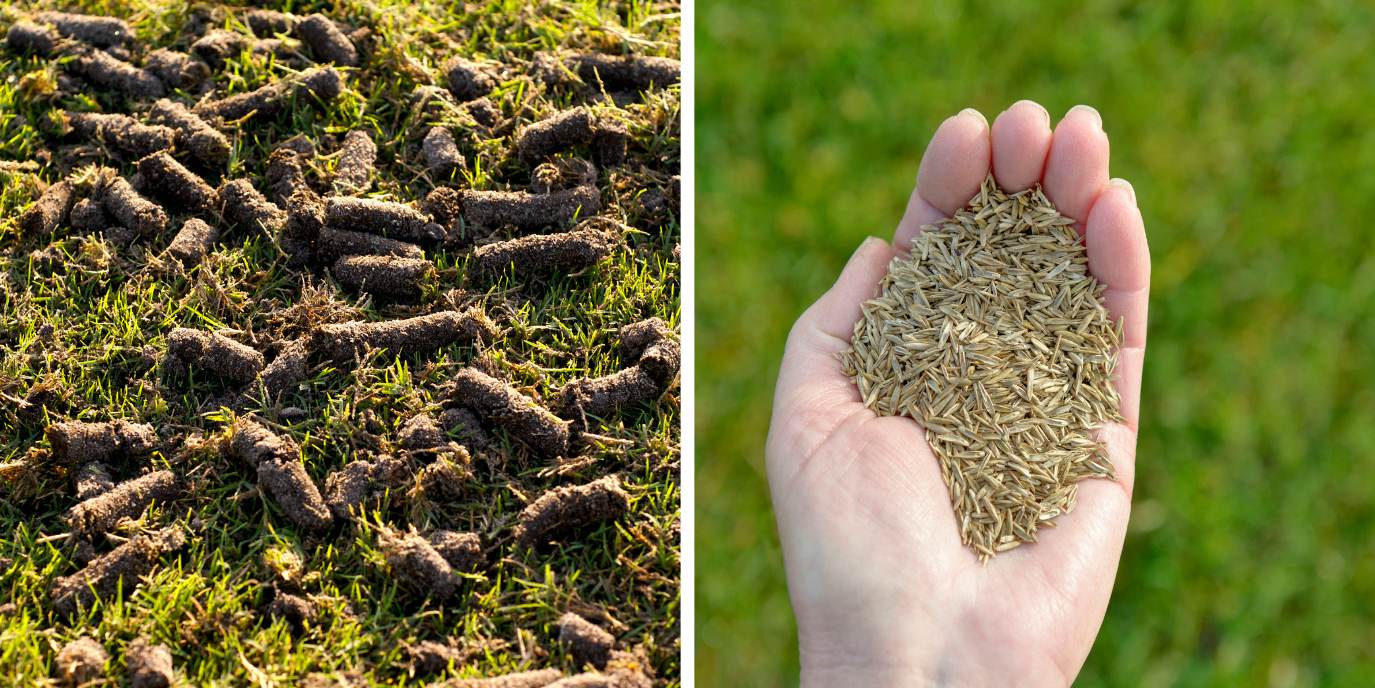 Proper Mowing Techniques
Utilizing proper mowing techniques is one of the most important things any homeowner can do to help even the worst of lawns look better. They typical Green Industry rule is that you should never remove more that 1/3 of your grass blade in each mowing. If you are short on time, it can be tempting to mow your lawn shorter so you have to cut it less. Unfortunately, doing this stresses your lawn and leaves it open to weeds, disease, and death.
Finally, sharpening your blades on your mower regularly allows for a clean cut each time you mow. Dull mower pull and rip and grass blades as opposed to a clean snip. Raggedly cut grass can lead to disease and just weakens the grass overall.
Special Weed or Disease Treatments
Some lawns have bigger problems than these four above solutions can fix. Lawn disease, grubs, or weed invasions can take hold for many reasons, sometimes even attacking a lawn that is considered relatively healthy. If utilizing the four techniques above does not provide any improvement in your lawn over a few months, it may be time to call in an expert.
From dollar spot to red thread, lawn disease can quickly and efficiently take hold of your turf and make it look terrible. Depending on the type of lawn disease your grass has, there are several different applications that can remedy the issue.
While weed control is built-in to traditional fertilization programs, if your turf is overwhelmed with weeds, additional applications specially formulated to treat the specific weed problem may be needed.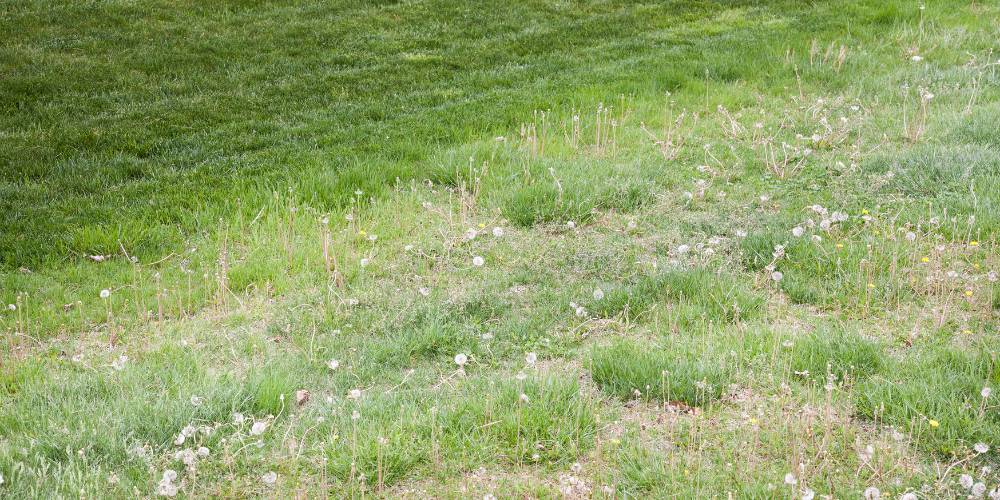 Transforming  Your Ugly Lawn
Restoring an ugly lawn is a big task that can require regular work and attention. While having a beautiful lawn may be really quite important to you, it may be something you simply don't have the time or expertise to manage. This is where landscape experts come in!
For example, when tackling fertilization, it is important to be educated in the type of fertilizer you use and to use quality commercial-grade products. A bag of fertilizer from Lowe's is going to produce a vastly different result than a commercial-grade product applied by professionals. The team of fertilization experts at Green Team is required to take regular courses and pass a certification test through the state to apply any type of product to your yard. This level of training allows them to notice and diagnose lawn problems that may go beyond proper mowing techniques and water times.
We believe you should be able to make one call to have all of these services done to turn your lawn around if you choose to have someone else do them. That's why we offer full-service maintenance contracts through our sister company, TruNorth Landscaping. Only looking for help with lawn care? That's OK too! We understand landscape maintenance services can get expensive and Green Team is here to help by offering simple one service offerings.
Ready to transform your ugly lawn today?  Contact our team today to discuss only lawn care services or contact TruNorth for an entire landscape maintenance plan.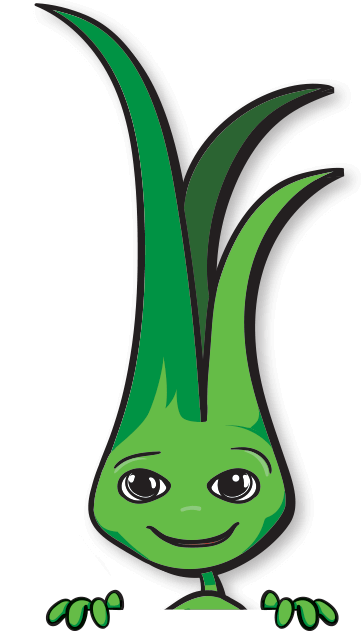 Stay in "the know"! Sign up for our free quarterly newsletter to learn tips & tricks for maintaining the perfect yard.
We take your personal information very seriously. We will not share any of the information you provide with any 3rd parties. Provided information will be used specifically to contact you in regards to your inquiry.
– 1 –
Give us a call or get started by filling out our contact form
– 2 –
Talk with one of our professionals about a plan that works best for you
– 3 –
Sit back and relax. The Green Team will come out swinging