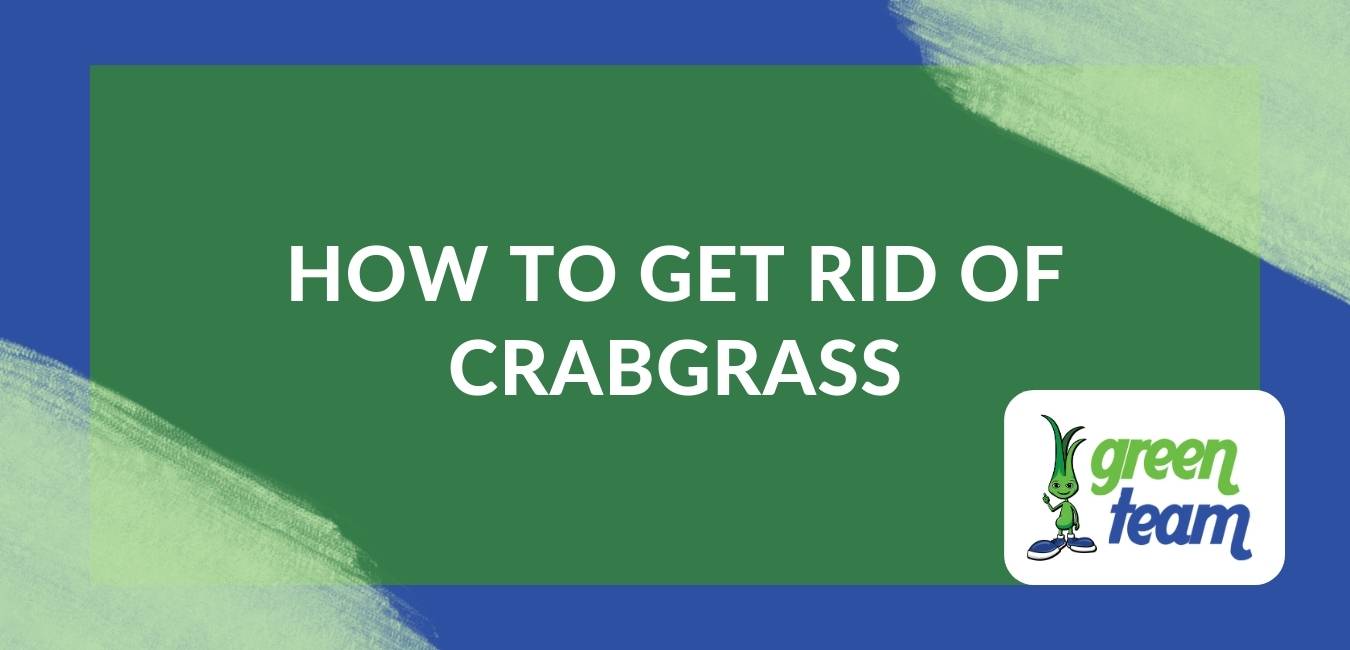 How to Get Rid of Crabgrass
Weeds in your grass can be so frustrating. You want a beautiful and healthy green lawn and pesky weeds certainly ruin the look that you are going for. When it comes to weeds, there is no weed more sneaky or stubborn than crabgrass.
Tackling crabgrass takes time, patience, and the right products at exactly the right time. Let's take a look at how to get rid of crabgrass in your lawn for good!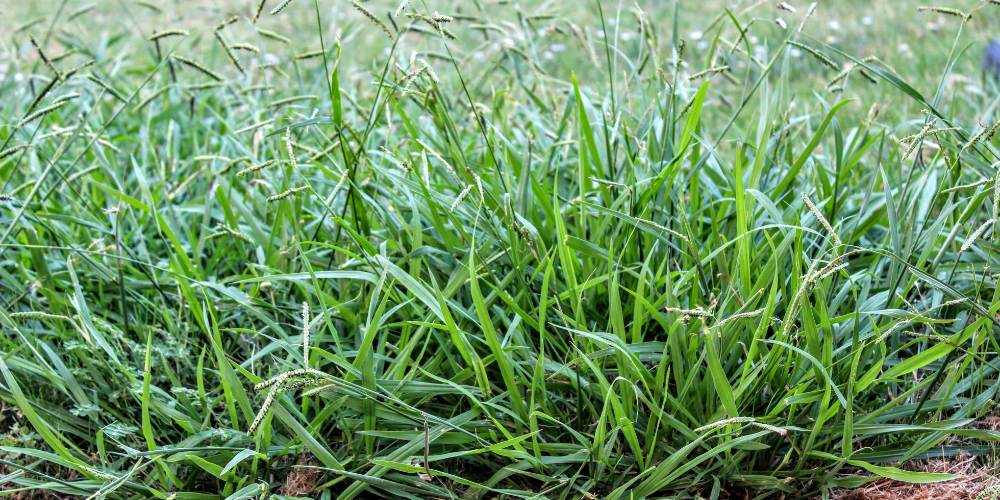 What is Crabgrass?
Like its' name implies, crabgrass is in the grassy weed family. This weed sneaks into your turf easily because at first it resembles grass (though it is not truly a 'grass'). While it is an annual weed, meaning it grows, lives, and dies in one season, that doesn't mean it won't be back next year. Crabgrass is so pesky because it releases hundreds of thousands of seeds that wait for the next growing season.
Crabgrass takes advantage of a patchy lawn, often popping up in thin or bare areas of grass and taking over. It is such a hated weed because it can actually crowd out your grass and spread across your lawn quickly.
Tips for Getting Rid of Crabgrass
Take Action Early
The seeds left from crabgrass in your turf last year are waiting, ready for the warmer weather to begin germinating. Crabgrass begins growth at a very cool temperature, so be sure to apply a pre-emergent fertilization and herbicide mixture to your turf for your first application. Pre-emergent herbicides attack weeds before they begin their growth cycle, which is essential to control crabgrass. With the longer winters in Michigan, we typically apply this first round April-May, depending on the remaining snow.
Utilize Great Lawn Care Techniques
A healthy lawn can help fight off crabgrass invasion. Be sure that you are mowing your grass to the proper height, sharpening your blades regularly, and switching up mowing patterns. For more lawn mowing tips, check out this blog.
In addition to regular lawn mowing, be sure that your grass is getting enough water. If you have an automatic sprinkler system, set a program that waters your grass daily and be sure to increase watering time if the weather is extremely hot. If you don't have an automatic sprinkler system, try applying Hydretain to help your grass retain moisture. Grass with the appropriate amount of water helps the plant to have strong roots and battle it out with weeds like crabgrass.
Regular fertilization also helps to feed your grass. Providing your lawn the nutrients it needs helps it to grow stronger and more full.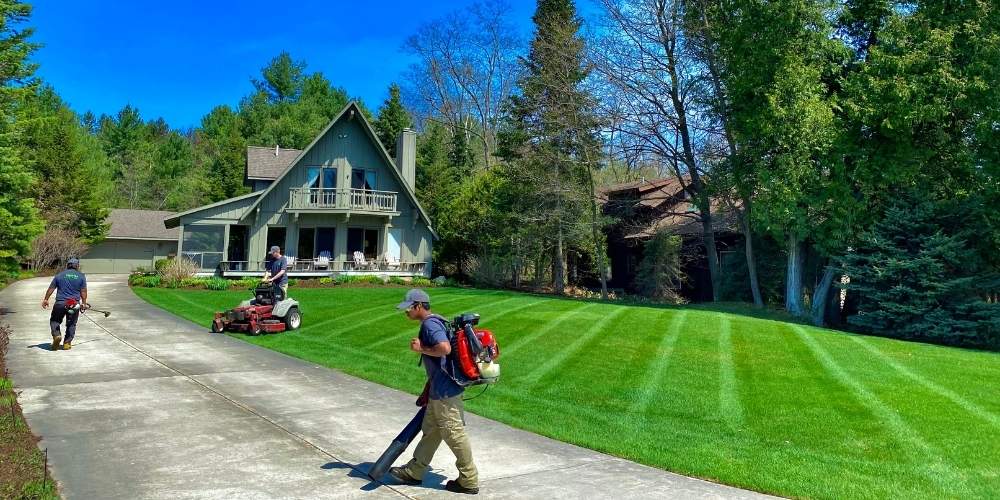 Try Post-Emergent Herbicide
If you did not take early action and your lawn is in struggling health, you may have to consider spot spraying post-emergent herbicide. Sometimes, even if you have a healthy lawn and have taken action early with preventative measures, crabgrass can break through. When this happens, spot spray, which means only spray the weed, the crabgrass with crabgrass killer. This will help to prevent future germination as well.
Prevent Crabgrass from Getting Worse
Aeration and overseeding are excellent final actions that can be taken to try to beat crabgrass. Since crabgrass will beat out good healthy grass if given the chance, a great plan of action is to eliminate the chance to invade. Aeration and overseeding lead to a very thick and healthy turf that can choke out crabgrass. Even if your turf has some remaining crabgrass seeds, they cannot complete their germination process without light. A thick and healthy grass will not allow these seeds to get what they need to grow.
Aeration allows for your grass to get the water, air, and nutrients it needs, making your existing grass healthier. Overseeding can help fill in bare patches or thicken weak grass you may already have. In Northern Michigan, it is always best to perform aeration and overseeding in the fall months.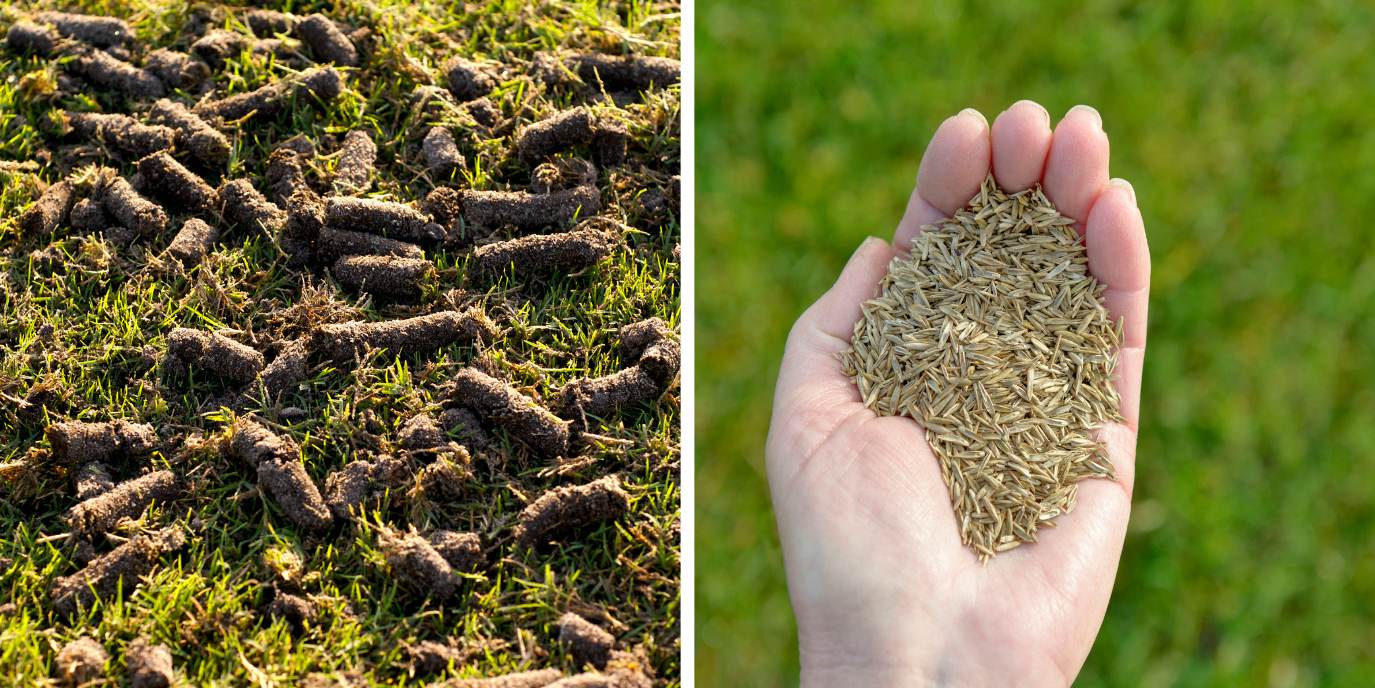 Beating Crabgrass with the Help of Green Team
Unfortunately, most lawns need professional help to truly beat out crabgrass for good. Because it resembles grass and is a part of the large family of 'grassy weeds', distinguishing crabgrass from fescue or quackgrass can be difficult! If you misidentify the weeds in your lawn, you may end up wasting money on the wrong products and may not apply them at the correct time.
Timing is essential, and a great lawn care professional knows the exact time to apply the right chemicals to your grass to help prevent crabgrass growth. In addition, professional-grade products applied by experts helps to prevent overfertilization, which is both bad for the environment and the look of your grass.
Green Team partners with our parent company, TruNorth Landscaping, to provide all of your lawn care needs. With full-service maintenance plans, TruNorth Landscaping can complete every task on this list for you and more! If you are looking for help with defeating crabgrass with pre or post emergent and/or aeration and overseeding, Green Team is ready to help!
Ready to have the best lawn on the block in Grand Traverse or Leelanau County, MI? If so, meet with our team of experts, choose a solution to improve your property, and get ready to sit back, relax, and enjoy your beautiful outdoor space.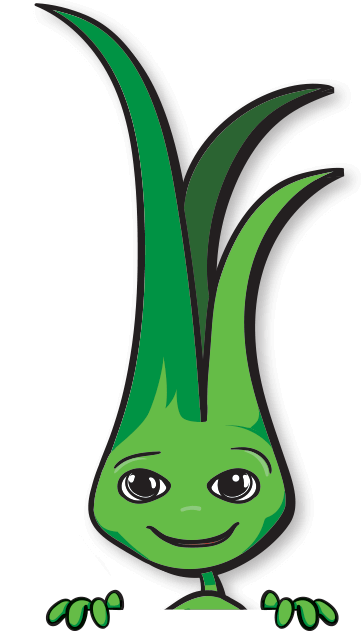 Stay in "the know"! Sign up for our free quarterly newsletter to learn tips & tricks for maintaining the perfect yard.
We take your personal information very seriously. We will not share any of the information you provide with any 3rd parties. Provided information will be used specifically to contact you in regards to your inquiry.
– 1 –
Give us a call or get started by filling out our contact form
– 2 –
Talk with one of our professionals about a plan that works best for you
– 3 –
Sit back and relax. The Green Team will come out swinging