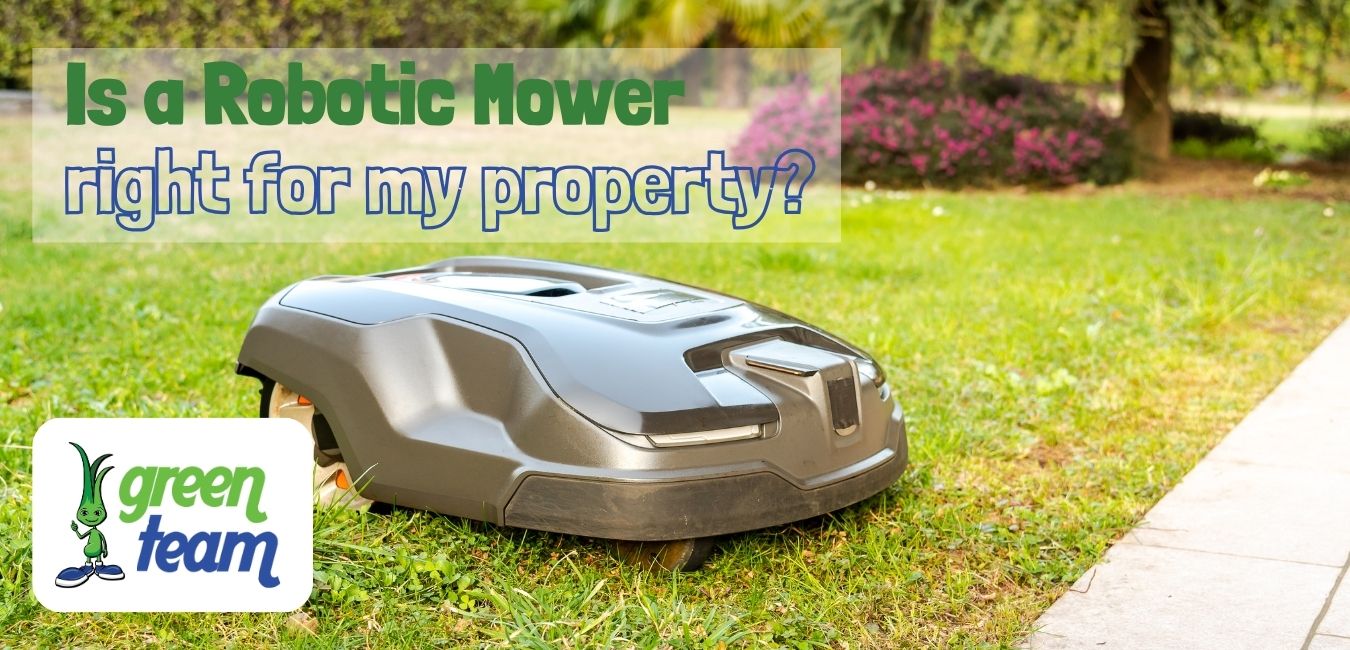 Is a Robotic Lawn Mower Right for My Property?
If a robotic lawn mower driving across your yard feels more like a scene out of a movie than reality, you aren't alone.
Previous models left your lawn looking like a toddler wildly drove his big wheels with a tiny mower attached around your front yard. No lines, uneven trimming, and certainly not professional. While these little mowers have been around for a while, they only recently have caused the Green Industry to truly give them a try.
With the Husqvarna Automower now widely available and highly rated, homeowners and business owners have switched from gas-powered lawnmowers to robotic lawnmowers. Let's explore if a robotic lawn mower is worth the investment and a good fit for your lifestyle.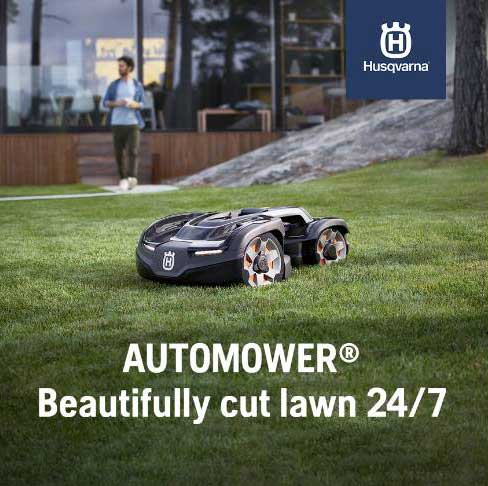 24/7 Freshly Mowed Lawn
If the look of freshly mowed turf gets you excited, then the Automower is a perfect fit for you.
These robotic mowers work by trimming only a tiny bit of grass off the top of each grass blade each day. The extra sharp blades make a cleaner and smaller cut than a large traditional mower and compact your soil less. This benefits you for three reasons:
The little pieces of grass trimmed during each mowing session fall into your grass and turn into a natural fertilizer, helping your grass to be healthier
A less compacted yard means healthier grass and plantings as water and air can get in when needed
Your grass always has neat lines and looks well-maintained
Environmentally Conscious
If you care about protecting our environment, then it's time to get rid of your traditional gas mower.
Husqvarna's Automowers produce zero emissions and their energy consumption per day is extremely low—less than a traditional 60W lightbulb.
There are no concerns of fuel or oil spills contaminating our water sources and these little robotic mowers can be stored for the season and reused over and over again. In addition, if you have a company mow your grass each week, the gas and resulting emissions their trucks and machines use and produce are now eliminated!
Set it and Forget It
There's nothing worse than reading the words 'mow the grass' on your to-do list during a beautiful, sunny Northern Michigan weekend.
You don't need to remember to get gas for your mower or change your oil. Simply install, program, and your robotic mower works hard all season long.
Like traditional lawnmowers, you should change the blades a few times during the summer. For robotic mowers, this takes about 5 minutes.
Have a team of professionals come mow your lawn? The Husqvarna Automower goes out each day to mow, rain or shine, and without reminder. Have a big event coming up? No more calling a contractor to remind them to switch your lawn mowing day. Your grass always looks its best.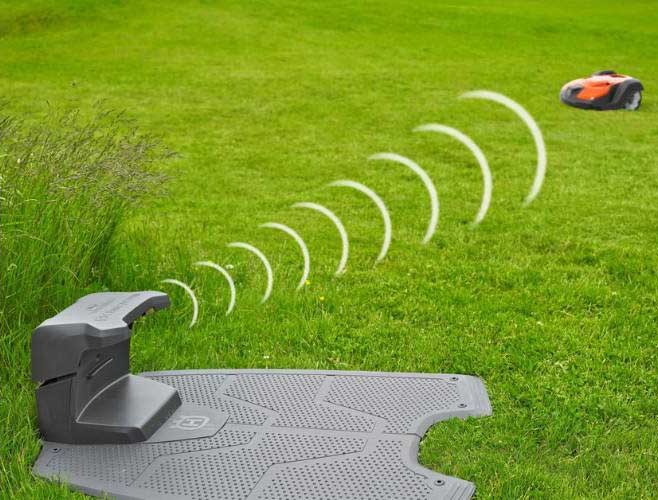 Quiet and Convenient
No more shouting over loud mowers, trimmers, and blowers with the Husqvarna Automower. These robotic mowers operate at about the sound level of a quiet conversation, 60 dBs. You hardly notice the hum of your mower as it drives out and returns each day.
No Reoccurring Weekly Charges
Whether you are mowing your own lawn or hire a team to do so, you are usually spending money weekly to cut your lawn. The purchase of your robotic mower is a one-time fee, meaning there is no monthly bill for services after it is installed.
Considering a Robotic Husqvarna Automower
With its many benefits, it is worth considering a robotic lawn mower for your home or business. In fact, our parent company, TruNorth Landscaping, is beginning to offer all clients a robotic mower option in their contracts instead of traditional lawn mowing.
In order to make the process even easier, Green Team offers direct sales and installation of whatever mower you choose. In addition, we offer customizable service plans that help your lawn look its best including, fertilization, repairs, maintenance, and bi-monthly trimming and blowing.
Ready to go green with a robotic lawn mower? Fill out our contact form, talk with one of our professionals, and the Green Team will come out swinging!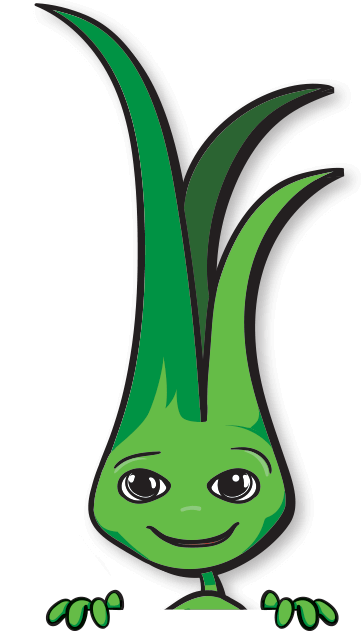 Stay in "the know"! Sign up for our free quarterly newsletter to learn tips & tricks for maintaining the perfect yard.
We take your personal information very seriously. We will not share any of the information you provide with any 3rd parties. Provided information will be used specifically to contact you in regards to your inquiry.
– 1 –
Give us a call or get started by filling out our contact form
– 2 –
Talk with one of our professionals about a plan that works best for you
– 3 –
Sit back and relax. The Green Team will come out swinging