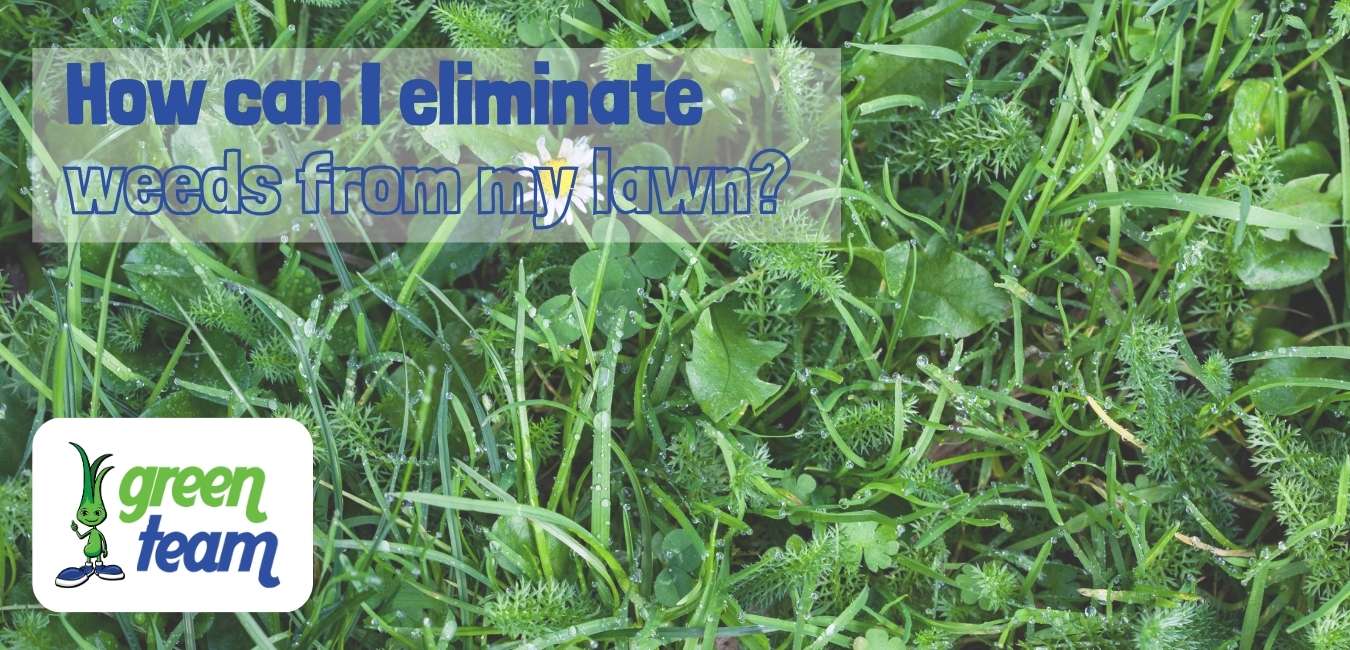 How Can I Eliminate Weeds From My Lawn?
Our beautiful state is known for its pristine lakes, lush forests, and picturesque landscapes, but also its stubborn and relentless weeds. If you've been battling out-of-control weeds for some time, you're not alone.
Unfortunately, tackling a weed problem in your lawn requires more than just regular watering, mowing, and fertilization. Let's explore how to get weeds under control at your property so you can take back your lawn.
Why are weeds a problem?
Michigan's temperate climate and fertile soil actually create a perfect condition for weeds to thrive. And the winter weather doesn't mean weeds are 'killed off' naturally every season. Weeds like dandelions, crabgrass, clover, and thistle can make an otherwise beautiful lawn look uncared for and overgrown. There are several reasons it is important to get weeds under control other than just the appearance of your turf.
Weeds choke out healthy grass by taking away needed nutrients, water, and sunlight.
Weeds can thin out your grass and create a patchy look.
Weeds can prevent you from being able to fully use your lawn as many have thorns that hurt bare feet.
When weeds take over, they are very hard to get under control.
Weeds can invite pests like insects and rodents into your turf.
Weeds can negatively impact the health of your lawn and welcome disease.
Weeds can exacerbate allergy symptoms in the summer months.
Weeds can diminish an otherwise beautiful curb appeal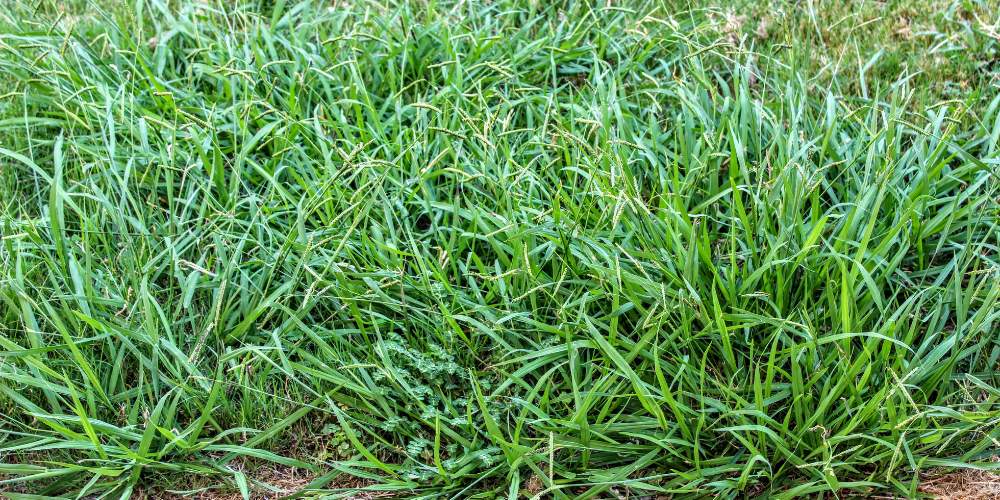 Battling Weeds in Northern Michigan
Lawn treatments are the best defense against weeds here in Traverse City. Most weeds can be controlled through regular fertilization applications. These fertilization applications give your grass the nutrients it needs to survive and fight against weed invasion. In addition, they help to improve the look of your lawn as well, creating a lush and green appearance.
How many treatments does my lawn need?
Most lawns in Northern Michigan need about 5 applications of fertilization. These applications should occur in early Spring, late Spring, early Summer, late Summer, and Fall. The most important applications to help with weed control are actually the early Spring and Fall applications. These help weeds from even emerging in the first place.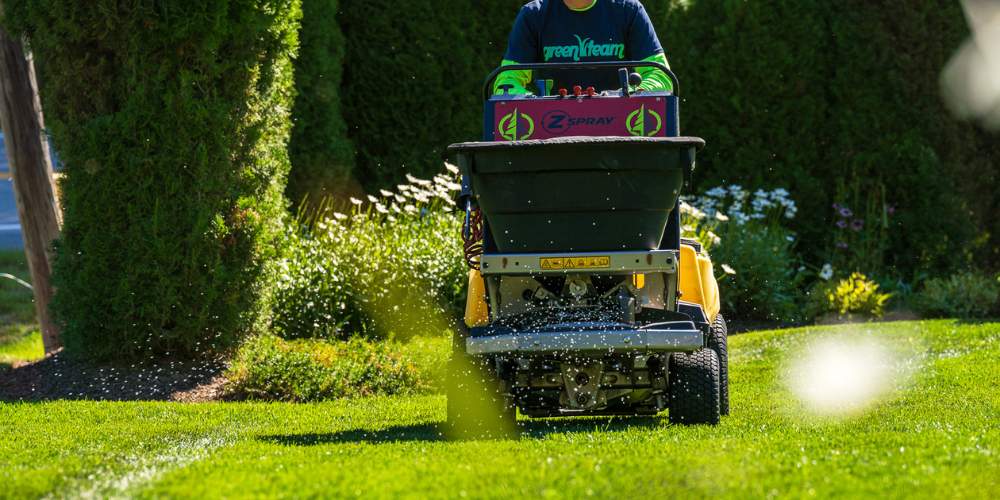 Additional Weed Control Treatments
If your weed problem is out of control, you may need additional weed control specific applications. Sometimes these applications are applied to the entire lawn and other situations call for 'spot spraying' where a professional sprays the weed itself with specialized weed control.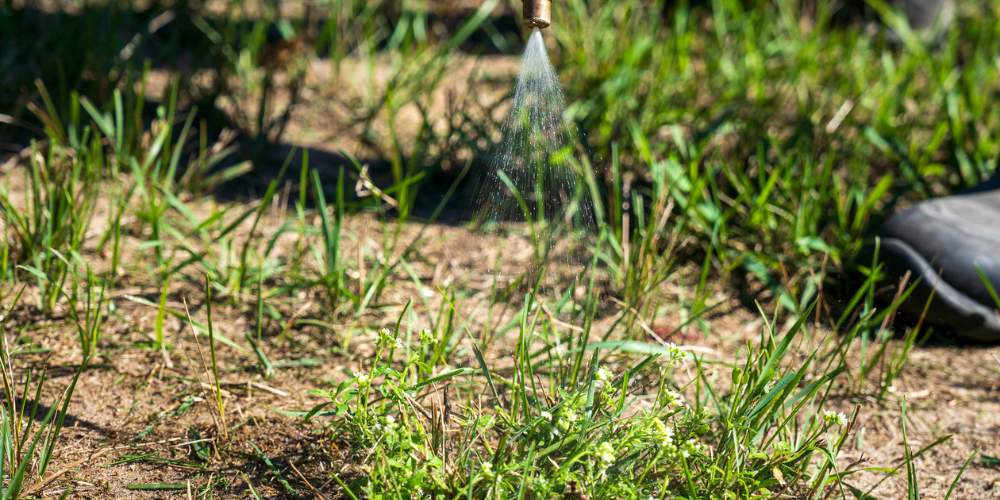 A Plan for a Weed-Free Lawn
Dealing with weeds in your lawn can be frustrating, especially if you have been battling them for a long time. It's especially disheartening to see your once-perfect turf overrun by persistent invaders. It can feel like an uphill battle, leaving you discouraged with the amount of money and time you have spent tending to your lawn. However, the right lawn treatments at the right time are your best ally in reclaiming your yard and restoring it to its former glory.
Not sure where to start in the battle against weeds? Use this checklist to help:
Contact a professional: While many outdoor tasks are great for D.I.Y projects, weed control is not. Lawn care professionals are required to pass multiple tests and take yearly training to even be able to apply treatments to your grass. Using the wrong chemicals at the wrong time is a waste of money, and time, and can be harmful to your lawn and the environment.
Be Patient: Unfortunately, weed control is not an overnight process. It takes time for treatments to work and for your grass to recover.
Perform Regular Maintenance: If you are a D.I.Y lover, your lawn care professionals can provide recommendations for ongoing maintenance that is key to lawn health. These recommendations include mowing, watering, hydretain applications, aerating, and overseeding suggestions. Each of these outdoor tasks plays a key part in keeping your lawn healthy and resilient against weeds.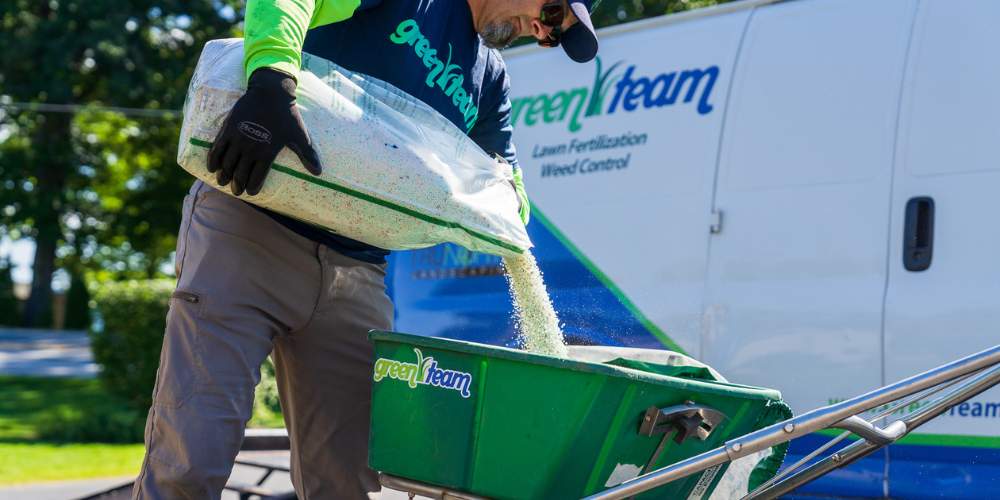 Partnering with a Lawn Care Company to Tackle Your Weed Problem
With the right treatment plan and a little time, you can once again enjoy the beauty of your Northern Michigan lawn without the frustration of persistent weeds. Remember, proper lawn maintenance is essential for the health of your lawn, as well as regular lawn treatments. If D.I.Y, isn't for you, our parent company, TruNorth Landscaping, offers lawn maintenance packages. We also offer robotic mower sales, installation, and service so that your lawn can be freshly mowed 24/7.
At Green Team Lawn Care, the process begins with a consultation about your turf. Our team of experts can inspect your lawn, diagnose issues, and recommend necessary treatments. We offer both organic and traditional fertilization options to fit your specific needs.
Ready to start fighting the battle against weeds in your lawn? Call in the Green Team to help. Fill out our contact form or call our offices today.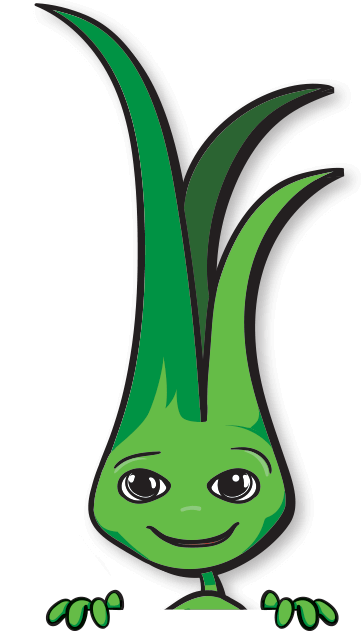 Stay in "the know"! Sign up for our free quarterly newsletter to learn tips & tricks for maintaining the perfect yard.
We take your personal information very seriously. We will not share any of the information you provide with any 3rd parties. Provided information will be used specifically to contact you in regards to your inquiry.
– 1 –
Give us a call or get started by filling out our contact form
– 2 –
Talk with one of our professionals about a plan that works best for you
– 3 –
Sit back and relax. The Green Team will come out swinging